Become a
Digital Marketing Professional
Get equipped with in-demand skills that will adequately position you as a digital marketing expert. Learn and master ambitious marketing strategies & acquaint yourself with tools to accelerate growth for your business or clients you manage.
Saturday 10:00 AM – 1:00 PM WAT
Sunday 2:00 pM – 5:00 PM WAT
Post Course possibilities
(1) Start and scale a profitable business online,
(2) Land a high-paying role as a Digital Marketing Expert
(3) Grow a successful freelance career as a digital marketer
(4) Explore global opportunities
(5) Start your own digital agency .
Be in Demand with Our Digital Marketing Certification Course
3x your value when you master the range of skills you are set to learn in our 90% practical digital marketing training. Transform yourself from regular to a HIGHLY SOUGHT- AFTER PROFESSIONAL GLOBALLY as you equip yourself with top digital skills companies across the world are in need of.
What you will learn
- Introduction to Digital marketing
- Customer Avatar - custom
- Funnels - funnelytics
- Content creation- content calendar,canva, creator studio, Veed.io
- Social media management (Instagram, facebook,linkedin,twitter)
- Ads- facebook-instagram-twitter,linkedin
- Website Design - /domain/hosting/wordpress /elementor/site kit
- Email marketing- mailchimp
- SEO- Ubersuggest, google my business
- Google Ads
- Ecommerce / Dropshipping
Requirements to Get started
(1) Basic computer knowledge
(2) Zero tech experience
(3) Access to a laptop and internet connection
Class Structure
Whether you are an absolute beginner or have some basic knowledge of digital marketing, our professional digital marketing course is designed with your success in mind. We explore the fundamentals and delve into advanced digital marketing concepts that drive significant growth.
Why you should choose Webgital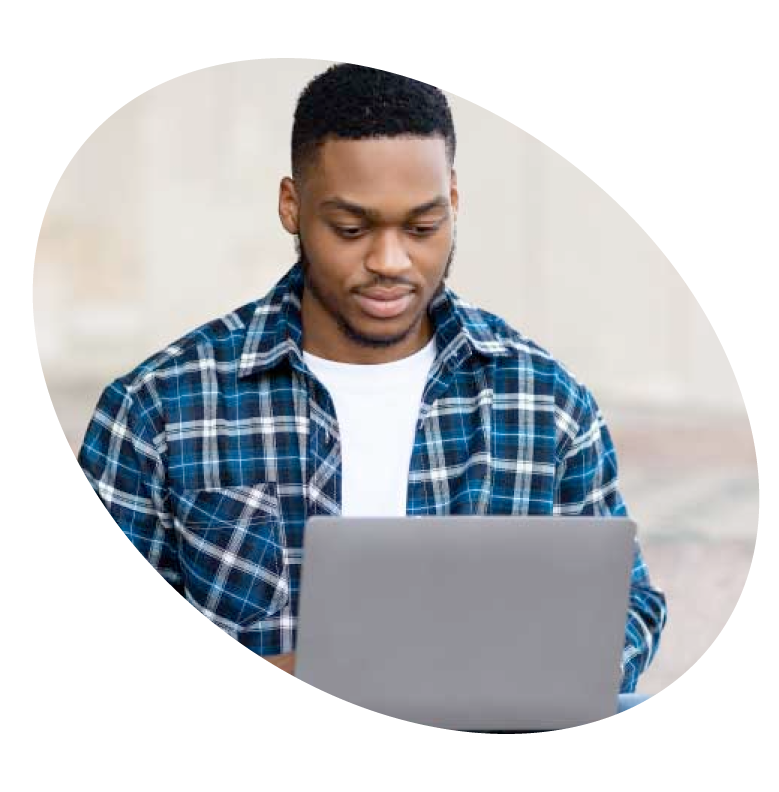 Enroll now to Enjoy 20% Discount.
LESS THAN 5 SLOTS REMAINING
Saturday 10:00 AM – 1:00 PM WAT
Sunday 2:00 pM – 5:00 PM WAT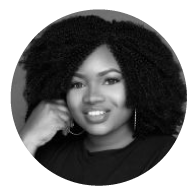 Need to speak with our course manager? Give us a ring!
Most frequent questions and answers
Do I need to have a background in Digital Marketing to apply?
No, you do not need prior knowledge about this course to apply. You will be taught from scratch.
To register, please click on the "Apply Now"  button on our website. You will be required to put in a valid email address before you proceed to the application form.
After registration what next?
Once you have successfully registered, your payment will be confirmed within 48 hours. After confirmation a home study kit with all the materials you need for the assessment will be sent to you. Please make sure you provide a valid email address while applying and check your spam for emails from us. Also endeavor to thoroughly study the materials provided in the home study kit.
What qualifies me to get accepted into the program?
To get accepted into the program, you need to have a minimum of a HighSchool/Secondary School certificate, be computer literate and pass our assessment tests. If you are about to complete your high school or secondary education, you can apply as well.
Where will the classes take place?
Majority of the classes will be held online but we will also have community peer learning sessions from time to time.
Will Certificates be given after taking the courses ?
Yes, Certificates will be provided after completing our course and we will also guide you to secure a Digital Marketing Associate certificate from facebook (Meta)
Join Our over 2452 Happy Students Today!
We have taught several scores of students and counting. Some have gone ahead to scale their personal brands, others have charted successful careers in digital marketing. Join our team today, let's win together!
Copyright © 2022 Webgital